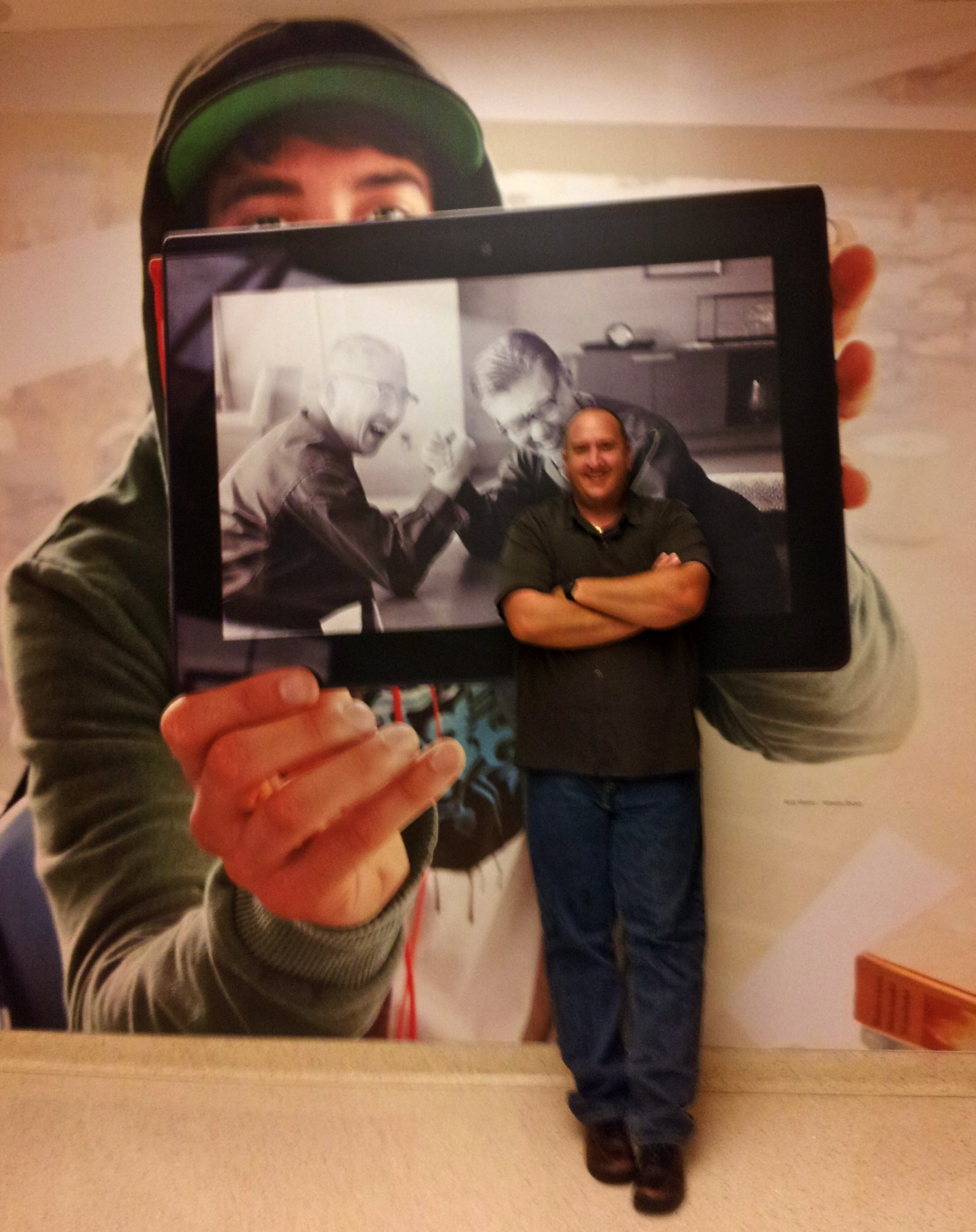 Today I bid adieu to my employment at Sony. I was fortunate in the sense that the decision to move on with my career was my own. My latest tenure here a Sony lasted over 7 years making it the longest I've ever spent with 1 employer. This being the second time I had been employed by Sony, previous time being as a contractor for 2 years early 2001.
I hope to get around to posting some of my experiences at Sony as one of their IT geeks. I especially would like to take sometime and do a few posts on my views of cyber activist and around the events of the attacks on Sony about a year ago, it was a very interesting time.
For now I just want to thank the people who help me grow, who worked the solutions with me, and who hacked away with me until things worked. You know you can always reach out to me, personally or professionally.
As for me, I am moving on to another organization here in San Diego. It's a company that creates solutions in the educational arena so I am hoping I am a little more comfortable posting on some of the cool things I am working on without worrying about leaking information that isn't suppose to be public yet.